What's to Love About a Land Survey? Three Advantages to Consider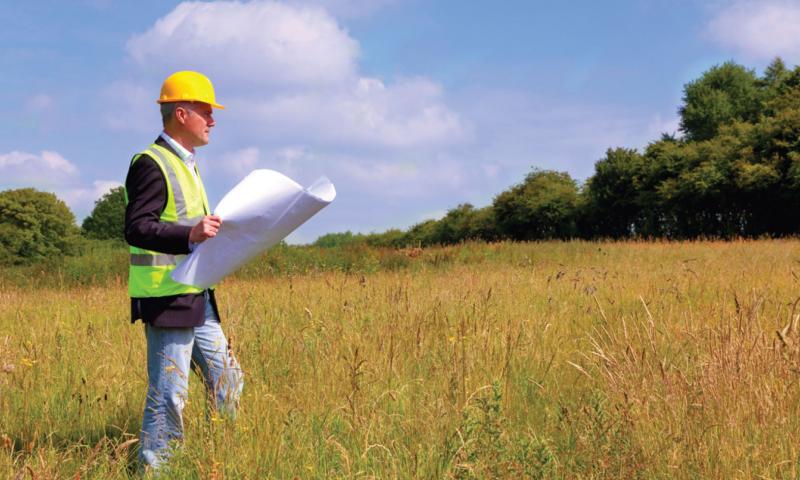 It May be the Most Under-Appreciated (Even Resented) Tool in the World of Buying, Selling, and Owning Real Estate.
Land surveys have gotten a bad rap. When you're purchasing a vacant tract, lenders require them. And too often, property owners order the survey, take a cursory look at the legal descriptions with coordinates, then toss it into a file and forget about it.
But land surveys can be very useful if you plan in advance to make the most of your investment before ordering. Following are some of the purposes of land surveys, beyond the requirement of your financial institution:
Accurate valuation. A land survey will tell you exactly how much land you own for valuation of your property. Previous descriptions may give boundaries such as a road, a creek or a fence. But how reliable was the previous survey or how accurate was the fence builder? Many of today's surveyors have the benefit of Global Positioning System (GPS), which can improve accuracy and that affects value. If tracts around you are selling for $2,000 an acre and you think you have 50 acres, that's $100,000 worth of real estate. But what if you actually own 60 acres? You just picked up $20,000 in value. This information can be very useful for financial statements, estate planning and other purposes.
Specified boundaries for usage. "Most property owners want to know what they own to know where their boundaries are," says Brian Wilson, Relationship Manager at Southwest Georgia Farm Credit. Is that line of hardwoods at the end of the field the boundary? Does it include the whole pond or just partial? Large tracts are not always fenced and you may have a general idea, but you won't know for certain without a survey, Wilson says. If you're using your property for row crops or planting of pines, you might be doing a lot of work on someone else's land. And that could be a liability issue.
The rights of others. Easements are another concern. A land surveyor will mark the access roads and tell you who has permission to use a portion of your property for entry. This information is especially valuable to know before you purchase. You can better determine what that will mean with the current neighbors and weigh the risks if there's a change of ownership. A survey will also define any encroachments. That is when an improvement belonging to an adjacent property owner is mistakenly on your property. Fencing is one of the most common problems.
Plan Ahead to Add Value
Whether a land survey is being required by a financial institution or you're requesting it for your own planning purposes, consider having the surveyor add visual markers. In most cases, surveyors sink metal pins into the dirt, which can be found with a metal detector. But the pins aren't very useful for a landowner. You can request the surveyor also mark the boundaries with stakes and barrier tape or paint. Once that's done, you can arrange to add a more permanent marker, such as a firebreak. A forestry service can do the mulching or burn trees to better establish your property line.
When choosing a land surveyor, it's a good idea to choose a local provider, Wilson says. They'll have the most experience with the uniqueness of the terrain and the community at large. It's common to get estimates for comparison – you'll want to consider past experience, price, and time delivery. Understand that not all surveyors can offer quick turnaround, as their workloads vary extensively. Contact a Farm Credit Relationship Manager for recommendations. They'll be happy to help. Get Pre-Qualified today for your land loan…up to $1 million. Decisions in minutes. All online at SWGAFarmCredit.com.
---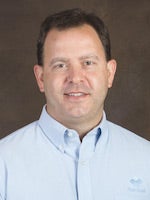 Brian Wilson
NMLS 700140
229-254-6417
View All Articles