USDA Food Supply Chain Guaranteed Program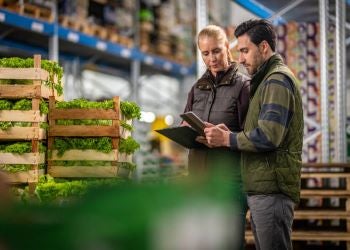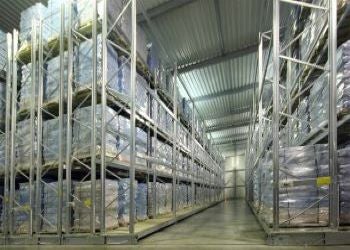 About the Program:
The Food Supply Chain Guaranteed Loan Program is a part of USDA's Build Back Better initiative to strengthen critical supply chains and our food system. This program guarantees loans of up to $40 million for qualified lenders to finance food systems projects, specifically for the start-up or expansion of activities in the middle of the food supply chain. The program's goal is to increase capacity and help create a more resilient, diverse, and secure U.S. food supply chain.
Benefits Include:
Up to $40 million per borrower 

Rural and Urban locations eligible 

Fixed-interest rate option available 

Up to 40-year loan terms 

No USDA initial guarantee or annual renewal fees 

Refinancing limited to less than 50% of total loan amount 
Who Can Apply for this Program?
For-profit or nonprofit businesses

Cooperatives

Public bodies

Food supply chain entrepreneurs
Who is Eligible for the Program?
A wide range of food supply chain participants are eligible, including:
Aggregating, (acts as a middleman and keeps tight control of the entire experience of its users)

Processing, (food preparation or food packaging, bagging, canning, milling) 

Manufacturing, (primary processing involves handling raw food products, which are cleaned, sorted, chopped, packaged, etc.

Storing, (dry, cold, frozen) 

Transporting, (trucks, trains, boats, air)

Wholesaling, (merchant who work directly with suppliers; agents/brokers work on behalf of manufacturers that aren't able to sell products on their own and manufacturing distributors who are large enough to have sales teams that can sell directly to the customers), or 

Distributing food (provides food and food related items to food service operators)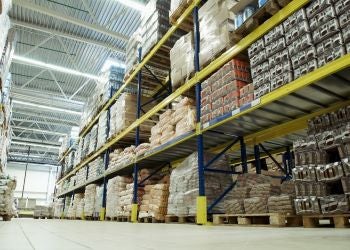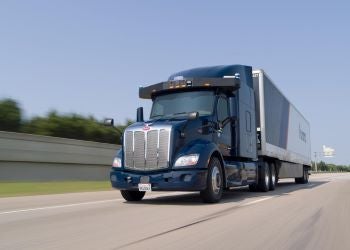 How can guaranteed loan funds be used?
Business conversion, enlargement, repair, modernization, or development

The purchase and development of land, buildings, and associated infrastructure for commercial or industrial purposes

Building or equipping facilities for lease to public or private enterprises engaged in commercial or industrial operations

The purchase and installation of machinery and equipment, including manufacturing and Information Technology (IT) systems

Working capital
How to Get Started:
Contact any of our Relationship Managers today! 
View All Articles