SWGA Farm Credit Partners with Quicken Loans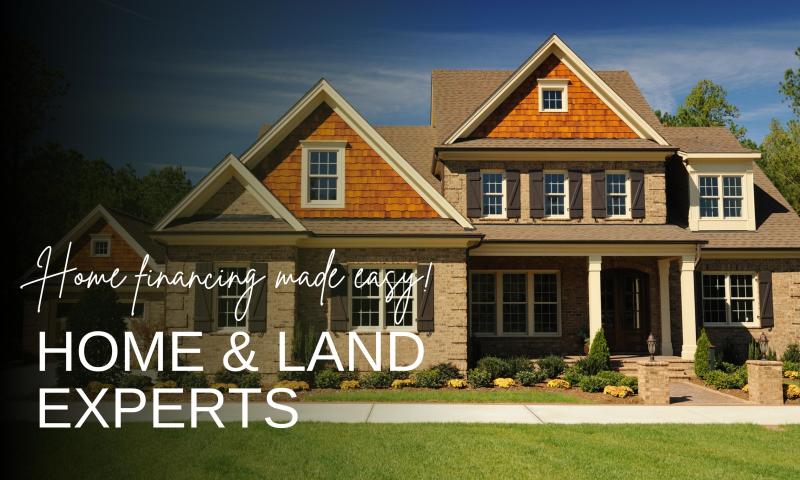 When you're looking to buy a home or refinance your existing home, there are times when you want the trusted, personal service right in your neighborhood, and there are other times when you want the speed and digital flexibility of something bigger. Now, Southwest Georgia Farm Credit gives you both!
We're excited to announce that SWGA Farm Credit is partnering with Quicken Loansto revolutionize mortgage lending in Southwest Georgia while staying true to our promise to provide unparalleled customer support, quick service, and great rates and terms. 
"We just made home financing even easier for borrowers in our area," said Jordan Gilbert, a Mortgage Loan Originator with Southwest Georgia Farm Credit.  "Now, new home buyers and homeowners who want to refinance, can experience local service delivered on a national lending platform. This amazing alliance will bring together the 100+ years of rich rural history, financial services, and one-on-one connections of Farm Credit with the digital innovation and convenience of Quicken Loans. 
"Together, we can offer customers an incredible mortgage experience, complete with a team that is there for you every step of the way, " said Gilbert. "From localized experience and a variety of products, to innovative technology, you'll see the difference a strong partnership makes."
Speak to a member of our team and discover we're the right choice for all of your mortgage and refinancing needs. In addition to meeting your needs online, we provide five great locations in Southwest Georgia for convenient, in-person accessibility:  Americus, Bainbridge, Camilla, Dawson and Thomasville. 
View All Articles