Six tips to know before training your gundog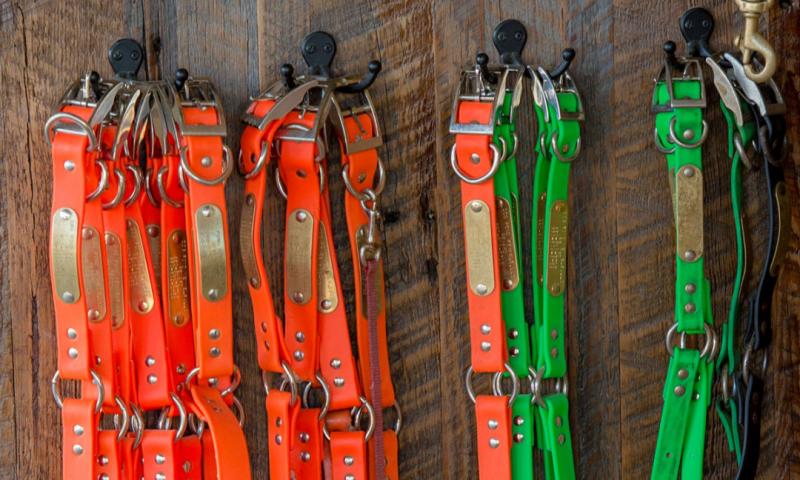 Transforming your dog with the help of a professional trainer can take about four to six months. Some dogs just learn differently than others, and that affects the time in training. Expect to come for visits and work with your dog when they're boarded. You'll want to come more frequently toward the end for the owner training portion.
Once your dog is back home, don't forget the pre-season training to get them in shape, which should start about a month prior to hunting season. Trainer Caleb Horton explains it, "I give you a set of sharp tools when you leave, but they can rust and get dull. You need to re-sharpen them."
Six tips offered by southwest Georgia trainers:
Decide what kind of dog you want.
They're going to be part of the family. Do you want a male or female? You'll find different traits with each.
Make sure you get a well-bred dog from a responsible breeder.
The dog should have a clean bloodline—clear elbows and hips—and come with assurance from a genetic test that shows neither parent had inheritable diseases, such as Exercise-Induced Collapse (EIC). Your pup will cost a little more, but it will save you a lot of heartache in the long run.
Don't start training too soon.
Dogs should have their permanent teeth before training, so they don't get sore—about five to seven months is pretty safe.
Start training early in the morning or late in the afternoon.
July and August can be hot here in southwest Georgia.
As hunting season approaches, get back out and condition the dog.
You need to get their heart and lungs in shape, build their body strength and endurance. Maybe 10 minutes a day refreshing obedience, too. It doesn't take much; dogs never "lose" what they learned.
Consider professional training/boarding for a tune-up a month or two before hunting season begins.
Even if your dog wasn't trained there previously, a trainer can build on what skills they've developed and add to them.
View All Articles