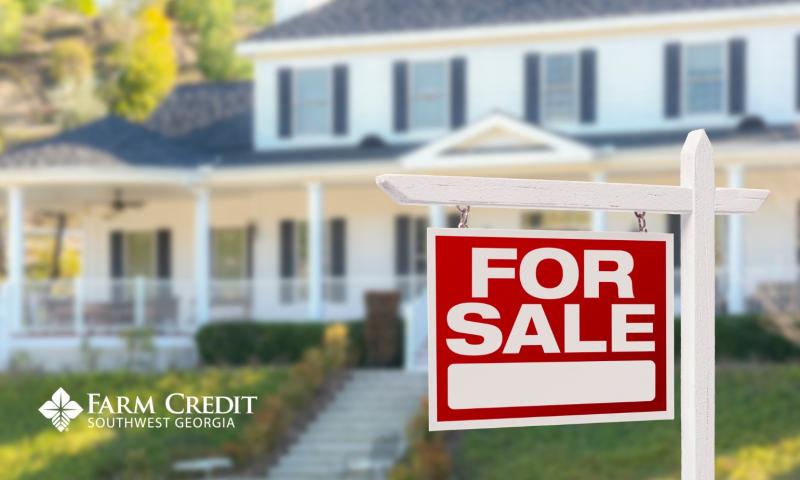 Even In A Sellers' Market, Concessions Are A Possibility
Over the past couple of years, homeowners have had a nice advantage when they are ready to sell their homes. Covid, combined with an uptick in home values, made it near impossible for a buyer to ask the seller for concessions. But, with interest rates rising, and home values leveling off, buyers should be aware that seller concessions can be an important part of the negotiation process.
What is a seller concession?
Sometimes called seller assists or seller contributions, seller concessions are closing costs that the seller agrees to pay in order to reduce the cash the buyer needs to bring to the closing table. In a buyer's market, these concessions are often granted in order to get the house sold. In a seller's market, these kinds of concessions are often less likely to be accepted—because the seller is more likely to get a better offer. However, consider your unique situation: the seller might want to sell quickly to avoid paying two mortgage, or perhaps the home has been on the market for a while and they aren't receiving quality offers.
What can a seller pay for?
A homebuyer should expect to pay between 3-4% of the home's value in closing costs. Often times, a seller might be willing to cover some or all of the fees associated with processing and securing your financing. These can include:
Property taxes

Attorney fees

Appraisal fees

Origination fees

Title insurance

Discount points

Fees for pulling credit

Processing fees

Inspection fees

Insurance

Recording fees

HOA fees
"Seller Concessions can help both the buyer and the seller," said Jordan Gilbert, Residential Loan Officer with Southwest Georgia Farm Credit Home Loans. "Often times, seller concessions make buying a home more affordable. And for the seller, it can help get the home off the market faster. My recommendation is to have this conversation with your real estate agent, who will know best whether you should ask for concessions or put in a lower offer on the home." Gilbert noted that a Seller does not have to agree to concessions, but if they do, all concessions must be negotiated into your contract.
Are there limitations?
"It's important to know that seller contributions cannot exceed your total closing costs," Gilbert said. As an example, if your total closing costs are $6,000, Seller Concessions cannot be more than $6,000. The reason? Fannie-Mae and HUD set these limits to discourage inflations in the housing market.
What else do I need to know?
Seller Concessions can have tax implications, so consult with your CPA. Additionally, if you're in a competitive market, asking for Seller Concessions could result in your offer being declined.
"No doubt, Seller Concessions can make home buying more affordable," Gilbert said. "Work with a real estate agent who has a great understanding of your local market."
What else do I need to know?
Need help getting started? Southwest Georgia Farm Credit Home Loans has the experts ready to get you pre-qualified and started on your home buying journey today. Call 229-493-0921 or Apply Online!

View All Articles