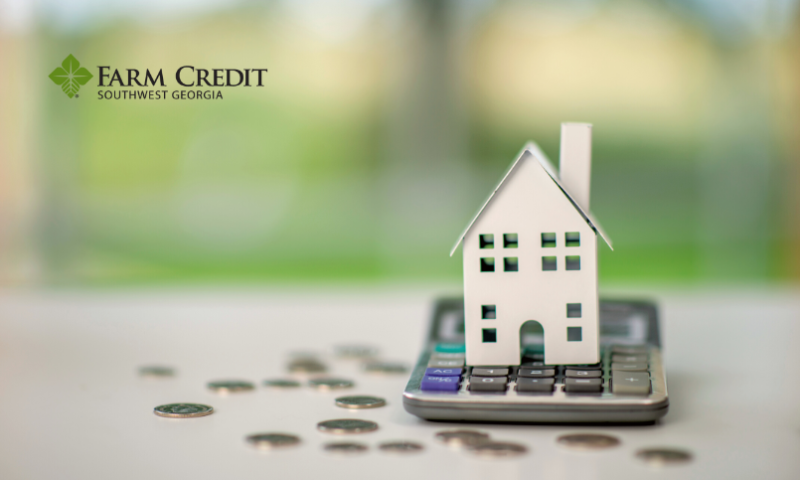 How Much Mortgage Payment Can I Afford?
How much is too much when you are thinking about purchasing your first home? The biggest mistake new homebuyers can do is thinking they can purchase a home more than they can afford.
To calculate how much house you can afford, you will need to take into account a few primary items, such as your monthly income as well as your monthly debts. Examples of monthly debts are car loan payments, student loans, credit card payments, and so forth. As a home buyer, you'll want to have a certain level of comfort in understanding your monthly mortgage payments. Also, how much savings do you have to contribute to a down payment or earnest money that will go toward your home loan?
What Factors Help Determine 'How Much House Can I Afford?'
Key factors in calculating affordability are:
1. Income. This is the money that you receive on a regular basis, such as your salary or income from investments. Your income helps establish a baseline for what you can afford to pay every month.
2. Cash reserves. This is the amount of money you have available to make a down payment and cover closing costs. You can use your savings, investments, or other sources.
3. Debt & expenses. Monthly obligations you may have, such as credit cards, car payments, student loans, groceries, utilities, insurance, etc.
4. Credit profile. Your credit score and the amount of debt you owe influence a lender's view of you as a borrower. Those factors will help determine how much money you can borrow and the mortgage interest rate you'll earn.
A good affordability rule of thumb to keep in mind is to have at least three months of payments, including your housing payment and other monthly debts, in reserve. This will allow you to cover your mortgage payment in case of an unexpected event happens (and they usually do).
Is It Time For Me To Purchase A Home?
Buy now, or wait? That is the question prospective homeowners are struggling to answer in today's hot housing market. When it comes to purchasing a home, be sure to let your decision be driven by personal needs and desires, rather than market conditions. If you have a steady income, a good credit score, manageable debt, some money put away in your savings account and you are ready to put down your roots – you are more than likely ready to buy your first home. The bottom line is this: THE BEST TIME TO BUY A HOME IS UP TO YOU!
What Should Be My First Step?
Getting Pre-Approved. Here at Southwest Georgia Farm Credit, we make the process from application to the closing table as easy as possible. Our knowledgeable home loan experts help you navigate the process by listening to your specific needs and presenting you with customized guidance.
OUR EXPERT TEAM 
Need help getting started? Southwest Georgia Farm Credit Home Loans has the experts ready to get you pre-qualified and started on your home-buying journey today. Call 229-493-0921 or Apply Online!

View All Articles