Here We Grow: Episode Ten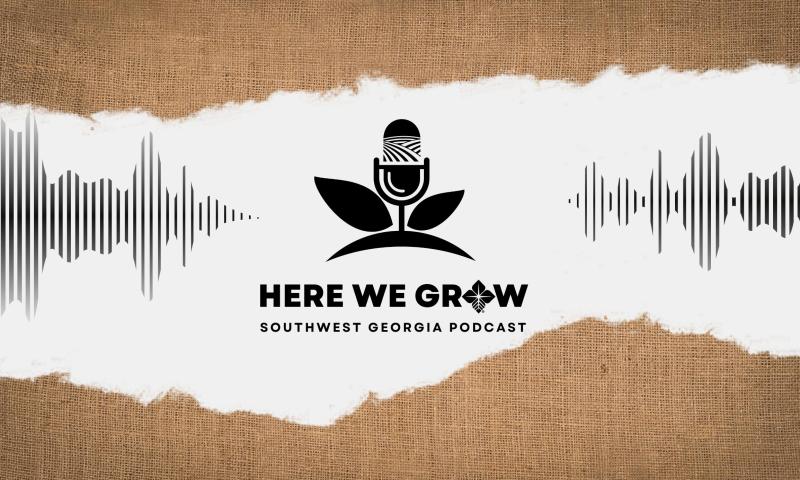 Episode 10: Wildlife & Hunting Opportunities in SWGA
Episode 10 is focused on hunting opportunities in Southwest Georgia, what to expect on a guided hunt at a plantation, and how to manage wildlife on your property.  This episode features commentary by Plantation Manager Sean Hader, Trapper John Ethridge, and land owner Jim Lewis.
Sean Hader is a land owner, seasoned hunter and a plantation manager at Brentwood Plantation in Brinson, Georgia.  To contact Sean or Brentwood Plantation, please visit their website or call (229) 400-3779.
John Ethridge is a professional predator trapper from Tifton Ga with over 47 years of experience.   His motto is "Have predators? Will travel!"  To contact John, please call 229-406-5390.
Jim Lewis is Coco Florida resident, Retired Lieutenant Medic from the Fire Service, passionate hunter, Taylor County Georgia Land Owner. 
Southwest Georgia Farm Credit is an equal opportunity lender.  NMLS 691477.  The views and opinions expressed are those of the guest speakers and do not necessarily reflect the policy or position of Southwest Georgia Farm Credit or the Farm Credit System.  No information contained in this podcast shall constitute financial, investment, legal, and/or other professional advice.  For questions about the podcast, please contact Southwest Georgia Farm Credit Marketing Manager, Anna Kinchen, at 229-493-0921 or Info@SWGAFarmCredit.com.  Please visit our website to learn more at www.SWGAFarmCredit.com.
To read a transcription of this episode, click here.
Our Guest Speakers




View All Articles