Here We Grow: Episode Four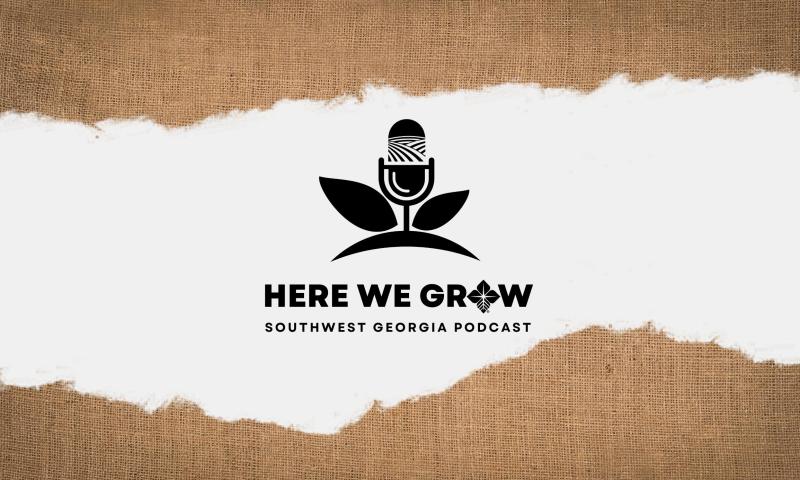 EPISODE FOUR: Land Values in Southwest Georgia
Here we grow again with Episode Four of our new podcast!  Its fall yall! Host Billy Billings, a Relationship Manager with Southwest Georgia Farm Credit, welcomes a cohort of expert guests taking time out of their busy schedules to share their knowledge of land and recreational properties in SWGA, how to finance them, and how to look at themas an investment opportunity.   WE would like thank Mike Matre, Brian Wilson, and Lee Folsom for joining us on this episode!
Mike Matre is President of Matre Forestry Consulting Inc of Leesburg GA.  Established in 1999, Matre Forestry provides land brokerage, land management, and forestry services.  Mike is a 1996 graduate of the UGA Warnell School of Forest Resources, is an Accredited Land Consultant, a member of the Association of Consulting Foresters, and is a licensed forester and real estate broker in Georgia and Alabama. 
Brant Harrell was born and raised in Decatur County.  He is graduate of Georgia Southern University.  He has farmed for 25 years and has served as a Lender and Relationship Manager for Southwest Farm Credit for 15 years.  He also serves as the Chair for the Decatur County Agriculture Committee.
Lee Folsom is a Graduate of Mercer University in Macon with a BBA in Accounting.  He holds an Enrolled Agents designation from the Internal Revenue Service and is a Certified General Real Property Appraiser in the state of Georgia.  He currently serves as the Chairman of the Board of Assessors in Cook County and the President of the Georgia Chapter of the American Society of Farm Managers and Rural Appraisers. Lee is also the Chief Appraiser for Southwest Georgia Farm Credit.  
Read a transcript of this episode.

ABOUT OUR PODCAST
Welcome to Here We Grow, a grassroots podcast by Southwest Georgia Farm Credit focused on education and inspiring growth down on the farm, at home, and in rural communities.
We hope to take our listeners beyond the scope of agriculture and into the real-life stories and conversations taking place in Southwest Georgia.  Whether you are farmer or farmHER, agvocate, land lover, or southern dweller, we have industry experts and homegrown leaders ready to share their knowledge with you.   Each podcast contains industry insights, advice, and resources for your agribusiness and rural living toolbox.  If you are seeking information and understanding on topics like agronomy, farm equipment, financing, equipment, or homes with acreage, our show is for you!
New episodes will be released every month.  Find us and subscribe on your favorite podcast app and make sure to follow us on social media for release dates along with other industry resources and news.  
Thanks for listening!



View All Articles