Here We Grow: Episode Five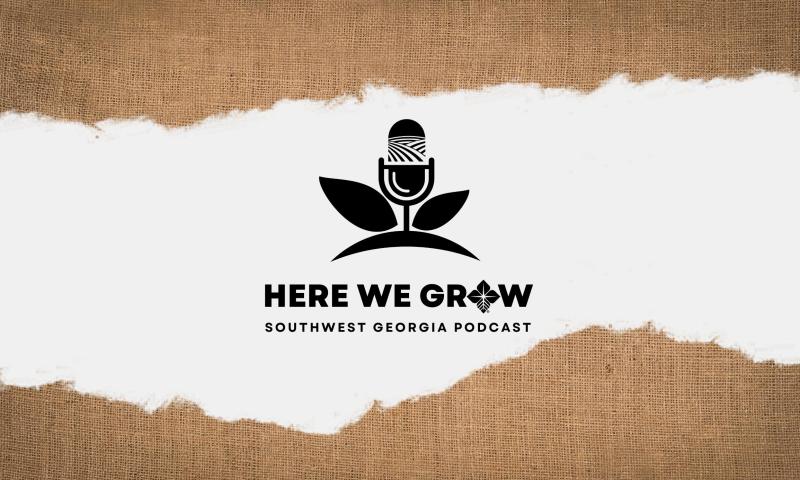 Episode FIVE: Planning for Your Farm's financial Success
Here we grow again with Episode Four of Southwest Georgia Farm Credit's Podcast! Our host, Billy Billings, welcomes expert guests taking time out of their busy schedules to share their insights and expertise on farms in transition, succession planning, and financial planning for the long term success of your farm or agriculture operation.   This episode features commentary by Ashley Gardner and Brant Harrell.  
Ashely Gardner is a partner at Youmans & Gardner, CPAs and a licensed certified public accountant in Georgia and Florida. He has practiced public accounting for 26 years and is a member of the American Institute of CPAs, Georgia Society of CPAs, and Florida Institute of CPAs. He was raised on a farm in southern Decatur County, GA and happily serves agriculture and agri-business clients in southwest Georgia and Florida's big bend regions.
Brant Harrell was born and raised in Decatur County.  He is graduate of Georgia Southern University.  He has farmed for 25 years and has served as a Lender and Relationship Manager for Southwest Farm Credit for 15 years.  He also serves as the Chair for the Decatur County Agriculture Committee.
Southwest Georgia Farm Credit is an equal opportunity lender.  NMLS 691477.  
For a full transcription of this episode, please click here.
Our Guest Speakers

ABOUT OUR PODCAST
Welcome to Here We Grow, a grassroots podcast by Southwest Georgia Farm Credit focused on education and inspiring growth down on the farm, at home, and in rural communities.
We hope to take our listeners beyond the scope of agriculture and into the real-life stories and conversations taking place in Southwest Georgia.  Whether you are farmer or farmHER, agvocate, land lover, or southern dweller, we have industry experts and homegrown leaders ready to share their knowledge with you.   Each podcast contains industry insights, advice, and resources for your agribusiness and rural living toolbox.  If you are seeking information and understanding on topics like agronomy, farm equipment, financing, equipment, or homes with acreage, our show is for you!
New episodes will be released every month.  Find us and subscribe on your favorite podcast app and make sure to follow us on social media for release dates along with other industry resources and news.  
Thanks for listening!



View All Articles