Here We Grow: Episode Eight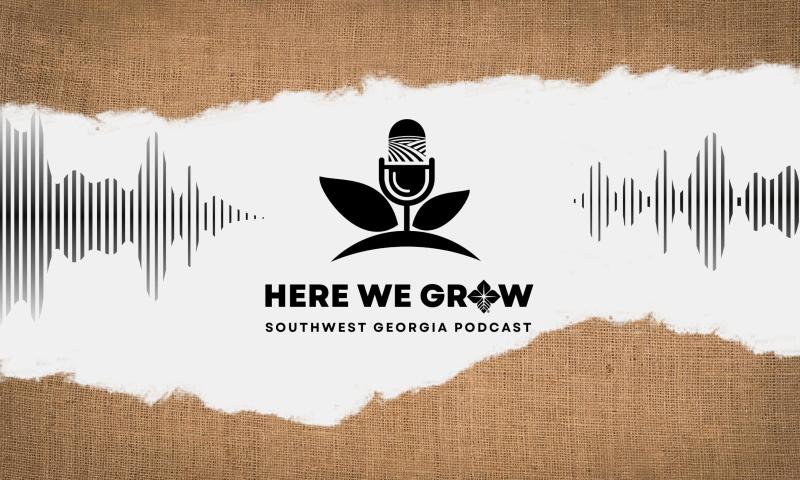 Episode Eight: Farm Equipment & Leasing
"Happy New Year!  Episode Eight provides a 2023 outlook for equipment, equipment financing, and leasing! On this episode, our host Billy Billings welcomes guest speakers, Clayton Willis and Ragan Fretwell Brown. 
Clayton Willis currently serves as the Farm Credit Leasing Relationship Manager for the southeastern United States. Clayton has been working in the agricultural equipment finance sector since he began he career with Farm Credit six years ago. He is a graduate of the University of Florida and previously worked as a relationship manager for Farm Credit of Florida. In his free time he enjoys hunting deer and turkey as well as fishing the waters off the coast of his home in Jupiter, Florida.
Ragan Brown has been employed with SWGA for over 18 years. She has her MBA from Georgia Southwestern and has held various positions and is currently Residential Lending Unit & Other Financial Services Manager. She started the Farm Credit Express product for SWGA and other farm credits associations and has been working with equipment financing and leasing for the past 10 years.  Ragan resides in Leesburg with her husband, Richard and children. 
Southwest Georgia Farm Credit is an equal opportunity lender.  NMLS 691477.  The views and opinions expressed are those of the guest speakers and do not necessarily reflect the policy or position of Southwest Georgia Farm Credit or the Farm Credit System.  No information contained in this podcast shall constitute financial, investment, legal, and/or other professional advice.  For questions about the podcast, please contact Southwest Georgia Farm Credit Marketing Manager, Anna Kinchen, at 229-493-0921 or Info@SWGAFarmCredit.com.  Please visit our website to learn more at www.SWGAFarmCredit.com.
Read a transcript of this episode.
Our Speakers




View All Articles