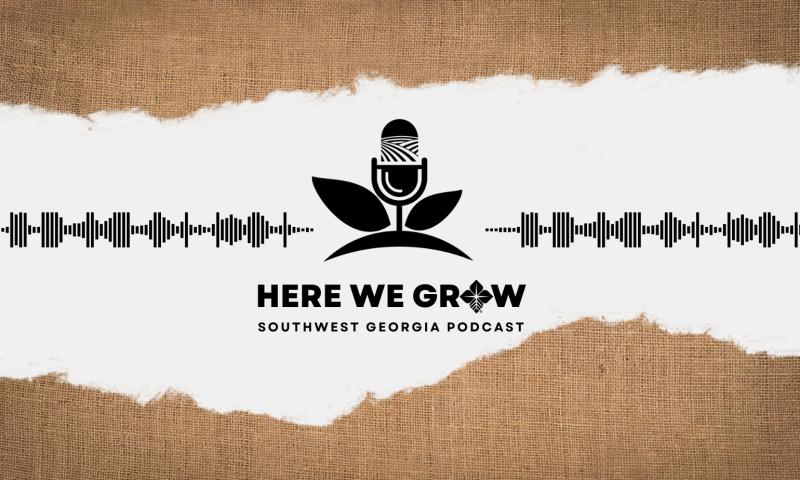 Episode 13 of HERE WE GROW is focused on equipping women with the resources to tackle their landowner and forest management needs through programs, membership, and online resources.  This episode features commentary by Land & Ladies CEO Danielle Atkins and Southwest Georgia Farm Credit Relationship Manager Billy Billings.
Danielle Atkins is the owner of Land & Ladies, whose purpose is to educate and empower women landowners with the confidence to manage their land. Danielle designs and leads all Land & Ladies events, writes original articles which explains various forest management aspects in common terms and relatable to every-day life, and offers forestry management plan development services through Land & Ladies.
Billy Billings is a Relationship Manager with Southwest Georgia Farm Credit.
Southwest Georgia Farm Credit is an equal opportunity lender.  NMLS 691477.  The views and opinions expressed are those of the guest speakers and do not necessarily reflect the policy or position of Southwest Georgia Farm Credit or the Farm Credit System.  No information contained in this podcast shall constitute financial, investment, legal, and/or other professional advice.  For questions about the podcast, please contact Southwest Georgia Farm Credit Marketing Manager, Anna Kinchen, at 229-493-0921 or Info@SWGAFarmCredit.com.  Please visit our website to learn more at www.SWGAFarmCredit.com.
Our Speakers




View All Articles