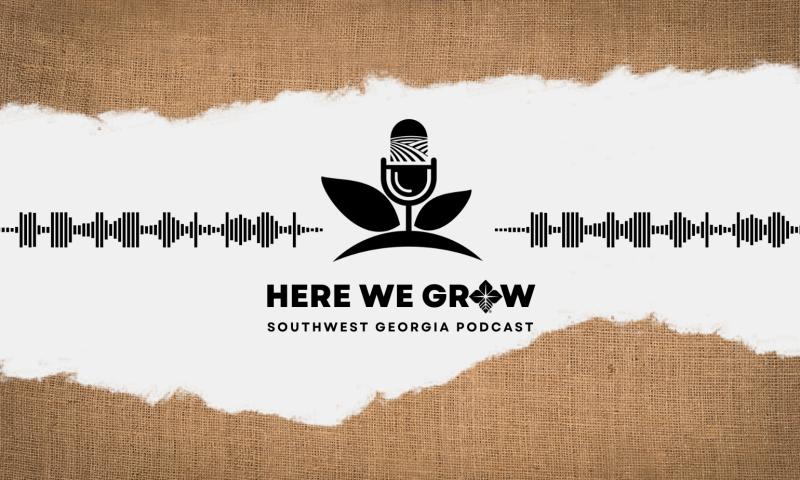 Episode 12: Southern living
Episode 12 is focused on southern architecture, home construction, home financing, and rural living with guest speakers Kurt Lamon, Andy Wood, Heather Dozier, and Anna Kinchen.
Kurt Lamon: Having started as a residential painting contractor in 2003 and a home builder in 2004, Kurt Lamon has 20 years of experience in meeting and exceeding customers' expectations.  Kurt is involved in all aspects of the business from quality control, project management, & overall operations of the business.  Currently he focuses on building custom homes in Lee County & surrounding areas.
Andy Wood:  Andy was born and raised in Southwest Georgia and  has worked  in Lee County selling real estate now for over 20 years. Andy opened Virtual Realty Team focused on providing an exceptional experience for one of the largest decisions many people make: buying or selling a home.
Heather Dozier is a Residential Loan Officer with Southwest Georgia Farm Credit Home Loans. Heather has spent the past decade helping borrowers in our area finance their next home—be that their first home, or their forever home.  Heather is from the Albany-Leesburg area. She attended Darton College and Troy University.
Anna Kinchen is the Marketing Manager for Southwest Georgia Farm Credit.
Southwest Georgia Farm Credit is an equal opportunity lender.  NMLS 691477.  The views and opinions expressed are those of the guest speakers and do not necessarily reflect the policy or position of Southwest Georgia Farm Credit or the Farm Credit System.  No information contained in this podcast shall constitute financial, investment, legal, and/or other professional advice.  For questions about the podcast, please contact Southwest Georgia Farm Credit Marketing Manager, Anna Kinchen, at 229-493-0921 or Info@SWGAFarmCredit.com.  Please visit our website to learn more at www.SWGAFarmCredit.com.
To read a transcription of this episode, click here.
speakers for this epsiode




View All Articles