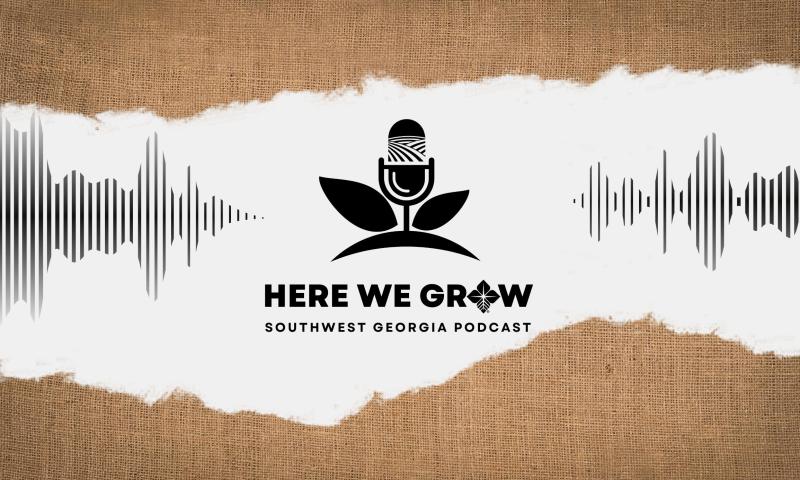 Episode 11: Operating loans & revolving lines of credit
Episode 11 is focused on farm financing and revolving lines of credit with a special emphasis on cattle operations. This episode features commentary by Southwest Georgia Farm Credit loan officers Billy Billings and Mike Harris. 
Mike Harris has extensive experience as a Credit Officer, Commercial Lender, Branch Manager, and Market President.  Mike's personal experience on the farm, combined with his professional experience as an ag lender, make him an asset for Farm Credit and our clients.  He has a passion for helping farmers succeed and rural communities grow. Mike will use his firsthand experiences and his financial skills to help our association continue to serve our customers at an exceptional level.
Southwest Georgia Farm Credit is an equal opportunity lender.  NMLS 691477.  The views and opinions expressed are those of the guest speakers and do not necessarily reflect the policy or position of Southwest Georgia Farm Credit or the Farm Credit System.  No information contained in this podcast shall constitute financial, investment, legal, and/or other professional advice.  For questions about the podcast, please contact Southwest Georgia Farm Credit Marketing Manager, Anna Kinchen, at 229-493-0921 or Info@SWGAFarmCredit.com.  Please visit our website to learn more at www.SWGAFarmCredit.com.
To read a transcription of this episode, click here.
speakers for this epsiode




View All Articles