Farm Credit Promotes Home Financing Products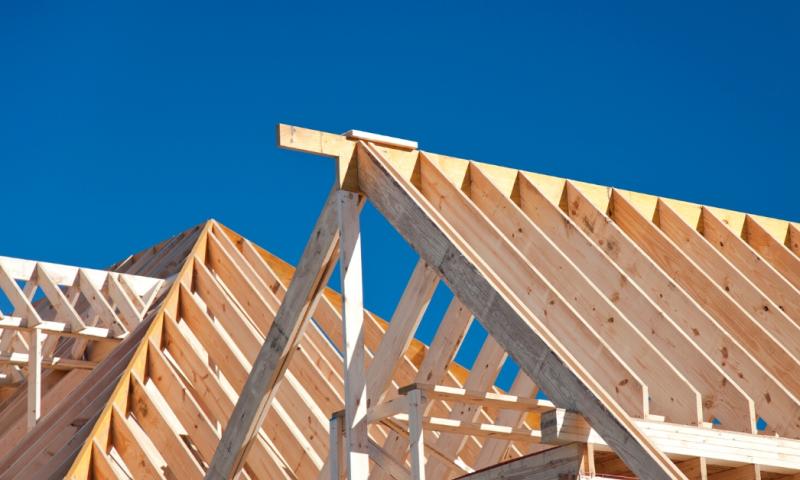 BAINBRIDGE, Ga – Southwest Georgia Farm Credit Home Loans announced today that borrowers who want to build a home can count on the Association for a one-time closing construction loan that will save both time and money.
"We know that home buyers want an easy and streamlined construction process, and Southwest Georgia Farm Credit Home Loans can deliver that, and more," said Ragan Brown, who manages  Home Loans for the Association. "We offer a fixed-rate product and an easy online loan application," she said.
"Farm Credit is known for delivering superior service to our agriculture and recreational land buying customers," Brown said. "What's not so well known is that we make home loans. In the rural communities we serve, we can finance a home, or home construction, whether or not you are a farmer."
Borrowers sometimes face a challenge getting approved for financing with their local lender when they want to purchase a home with land. "As a rural lender, Southwest Georgia Farm Credit Home Loans specialize in financing unique properties, and homes with land are our specialty, she said."
Brown also noted that the Association works with many self-employed customers. She noted that being self-employed often presents a roadblock for lenders. "We understand that in our current work environment, being self-employed does not mean inconsistent income," she said. "It's part of the work landscape we find ourselves in."
Southwest Georgia has also partnered with Rocket Mortgage to deliver all the benefits of Rocket, with a local, personalized touch. "Our borrowers love the fact that they work with a local lender, who uses all of the technology available via Rocket, plus terrific rates and terms, to get their mortgage underwritten or refinanced, and closed," Brown said. "So, you know you're working with the nation's top online lender, without the hassle of having to do anything online yourself.
"With limited inventory and ready competition among buyers, there are steps we can take to shorten the journey to home ownership," Brown said. "We've closed some home loans in as few as 12 days. Delivering an exceptional customer experience is our goal, every time."
Borrowers who want a completely online experience can visit https://homeloans.swgafarmcredit.com/easy to apply any time, 24/7. And for those who are still trying to find the perfect home, or who are interested in a one-time closing construction loan, talking with an experienced lender to get pre-approved or start your application is just a phone call away. 

Our Expert Team 
Need help getting started? Southwest Georgia Farm Credit Home Loans has the experts ready to get you pre-qualified and started on your home buying journey today. Call 229-493-0921 or Apply Online!

View All Articles