Board of Directors Names Successor to Monson
BAINBRIDGE, GA – Kim Rentz, Chairman of the Board of Directors of Southwest Georgia Farm Credit, announced today that Paxton W. Poitevint will be named President/Chief Executive Officer of the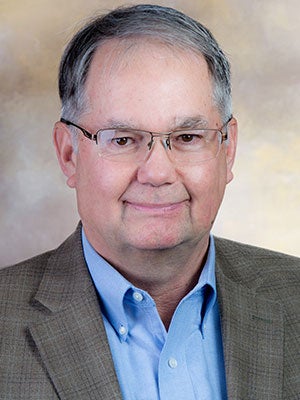 Association effective August 1, 2018. Mr. Richard Monson, who has served in that role for the past 18 years, will retire effective July 31.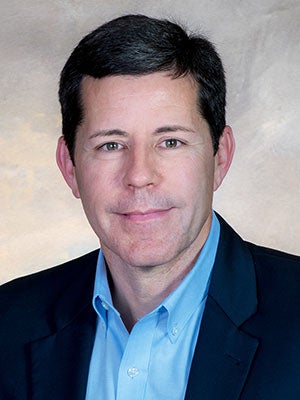 Mr. Monson joined Southwest Georgia Farm Credit in January, 2000, after serving in the Farm Credit System since May, 1993. Monson earned degrees from West Virginia University and Clemson University, and began his career as a research analyst in the Department of Agricultural Economics and Rural Sociology at Clemson. He joined AgFirst Farm Credit Bank in Columbia, South Carolina, in 1993 as a Senior Economist. He later joined Farm Credit of Southwest Florida, in Arcadia, serving in a variety of roles including Commercial Loan Officer, Chief Operating Officer and Chief Lending Officer.
Mr. Poitevint, joined Southwest Georgia Farm Credit in 2005 as the Association's Marketing Manager. He earned a Bachelor's degree in Business Administration from the University of Georgia and a MBA from Georgia State University in Atlanta.  Throughout his career, Mr. Poitevint has served as Director of Special Assets Management, Director of Business Development and Capital Markets, Chief Relationship Manager and Chief Operating Officer.
"Mr. Monson has placed a high importance on member-value and has helped this organization achieve that," said Mr. Rentz. "His support of his team, the members of this Association, and his unwavering commitment to rural America guided us towards success."
"We know Mr. Poitevint shares a similar vision and commitment to those who live, work and play in our surrounding communities," Rentz continued. "His experience in all areas of the organization—and his knowledge of agriculture and its importance to our area's continued economic progress—will serve this Association well."
View All Articles