5 Tips to Keep Your Home Construction Budget on Track
Whether you're doing a home renovation or building from scratch, it's nice to be able to cut back on expenses any way you can.  But let's be honest; construction can get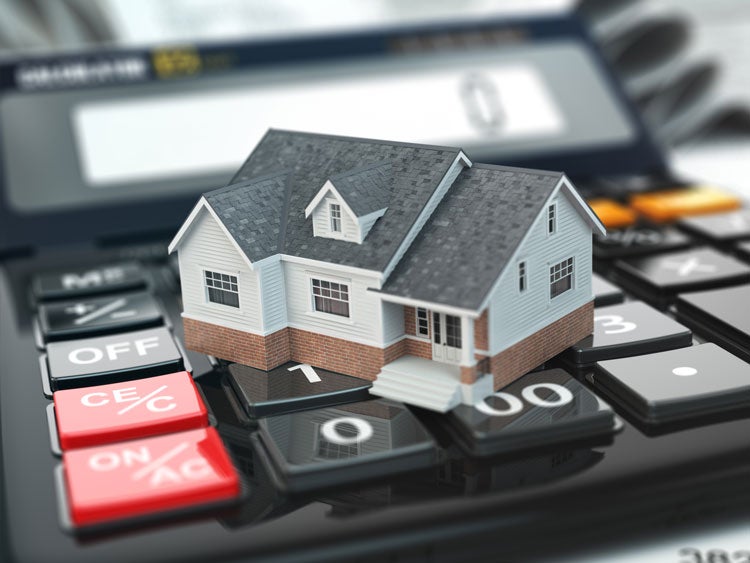 expensive, and chances are you're working on a budget. Here are 5 tips to keep your construction budget on track.
1. Get several bids and select your contractor wisely. You don't want to go with the first contractor you talk with. Multiple bids will help you ensure you're getting the best possible deal. This gives you negotiating power as well.
2. Splurge on those things you truly cannot live without. However, don't skimp on structural components, like doors and windows. For the safety and security of your home, you'll want to purchase the best you can afford in these areas. But home is a special place—so if you really want that stone fireplace, or can't live without a kitchen island, make sure it's in the plan.
3. Monitor the project and communicate with your builder. Make sure they understand what your priorities are and offer input and oversight from the beginning all the way through to construction completion. Let them know what's important, and seek their input when you're trying to find ways to save.
4. Avoid change orders. Not only do change orders add considerably more time to your construction period, but it can become costly. Decide exactly what materials and blueprints you want before you begin your building process—and then stick to it.
5. Finally, get outside opinions from people you trust. When money is tight, it's tempting to skimp on hiring a professional, but often times, professionals can save you from making costly mistakes.
In the end, it pays to do your homework first and ensure you've gone through each step before beginning your home construction. Be realistic. The best-planned budgets leave room for material cost overruns.
View All Articles