Local markets receive Southwest Georgia Farm Credit's 2020 Fresh from the Farm mini-grants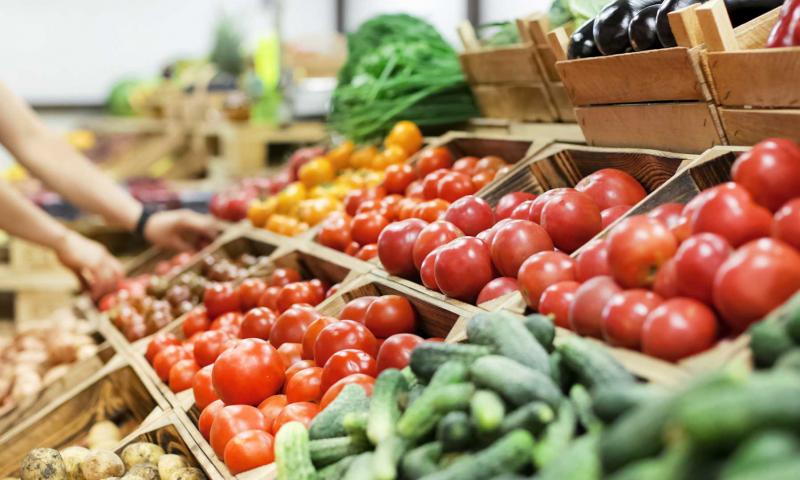 There's no doubt that people want to know the origins of their food and that includes looking for locally grown produce in their communities. That's why Southwest Georgia Farm Credit began the Fresh from the Farm Mini-Grant program eight years ago.
"Helping beginning and small-scale farmers in our area is something we take to heart," said Billy Billings, Relationship Manager in our Camilla office. "These farmers play a vital role in helping us all have access to locally grown fruits and vegetables."
The Fresh from the Farm program provides cash for grant recipients to enhance their marketing and promotions, like buying ads or developing a website and social media presence.
This year there were five recipients selected and each received a $500 mini-grant. Grant recipients include: 4C Gardens of 4C Academy, Albany; Lenny's Market, Americus; Thorn's Patch, Pelham; Ricky Powe Farms, Cairo and Graca Farm, Americus.
View All Articles