Find your dream property.
Take a look at the area's best property listings. You can get pre-approved online in minutes, or email us at landfinancing@SWGAFarmCredit.com to learn more about easy, fast land financing—the Farm Credit way. 
If you're a real estate professional, submit a listing or register to share your properties for FREE on Farm Credit's website or through its quarterly magazine, Wiregrass Land Living.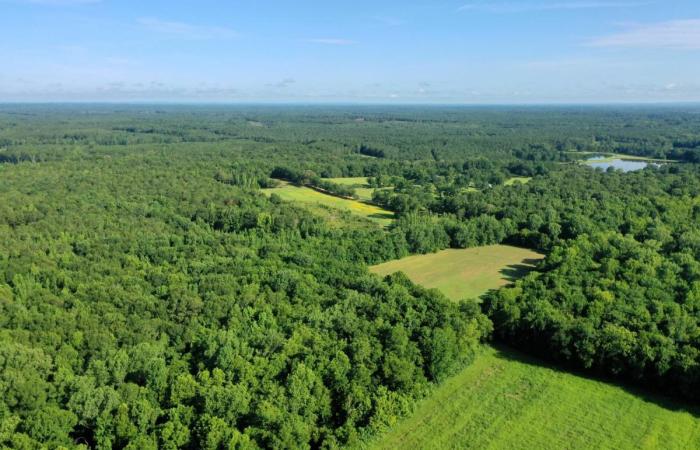 Fort Deposit South
Lowndes County, Alabama
Exceptional Hunting Property in a highly desirable area of the Alabama blackbelt! Complete with large greenfields, mature timber, good water, large established food plots, a beautiful dove field and tons of game!
Offered by:
Jon Kohler & Associates