Find your dream property.
Take a look at the area's best property listings. You can get pre-approved online in minutes, or email us at landfinancing@SWGAFarmCredit.com to learn more about easy, fast land financing—the Farm Credit way. 
If you're a real estate professional, submit a listing or register to share your properties for FREE on Farm Credit's website or through its quarterly magazine, Wiregrass Land Living.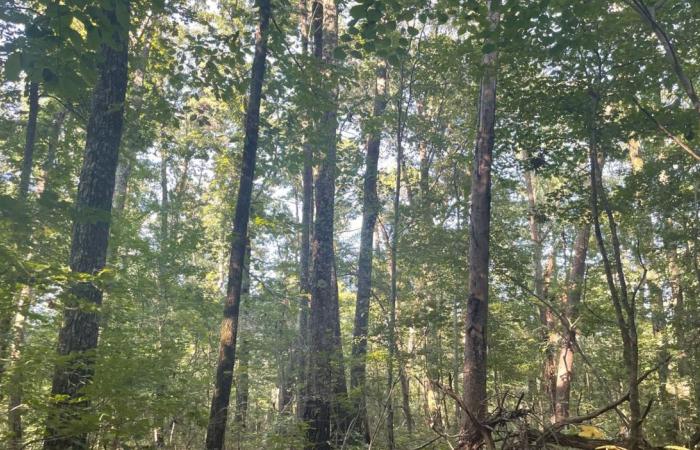 Corridor X Timberlands
Jefferson County, Alabama
Beautiful 80 acres of mature hardwood timber located 10 miles from downtown Birmingham. Plenty of wildlife utilizing this urban timberland tract with rolling topography giving it a larger feel. Elevation ranges from 540' to 680'.
Offered by:
Jon Kohler & Associates