Find your dream property.
Take a look at the area's best property listings. You can get pre-approved online in minutes, or email us at landfinancing@SWGAFarmCredit.com to learn more about easy, fast land financing—the Farm Credit way. 
If you're a real estate professional, submit a listing or register to share your properties for FREE on Farm Credit's website or through its quarterly magazine, Wiregrass Land Living.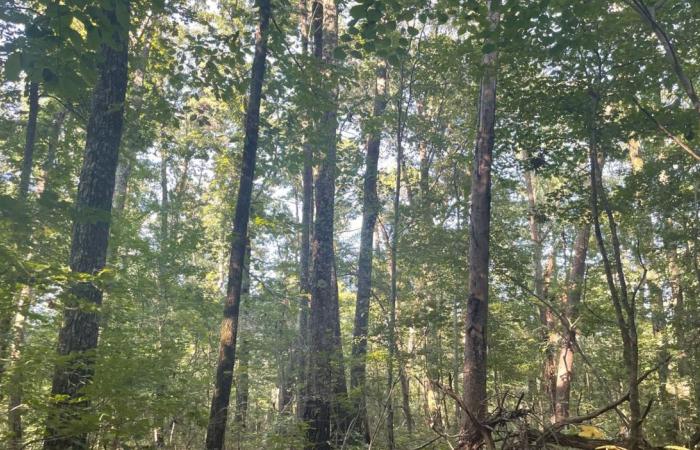 Corridor X Timberlands
Jefferson County, Alabama
Beautiful 80 acres of mature hardwood timber located 10 miles from downtown Birmingham. Plenty of wildlife utilizing this urban timberland tract with rolling topography giving it a larger feel. Elevation ranges from 540' to 680'.
Offered by:
Jon Kohler & Associates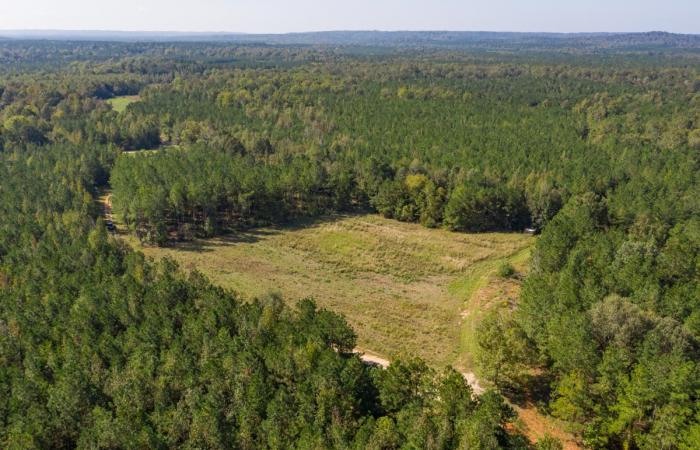 Buena Vista
Monroe County, Alabama
The Buena Vista Hunting & Timber Property is 452 acres located in North Monroe County in an area highly desirable for hunting, timber, and recreational pursuits. Significant hard cost have already been absorbed by the previous owners. Smaller divisions of the 452 acres are available.
Offered by:
Jon Kohler & Associates