Why is using an appraiser for rural property so important?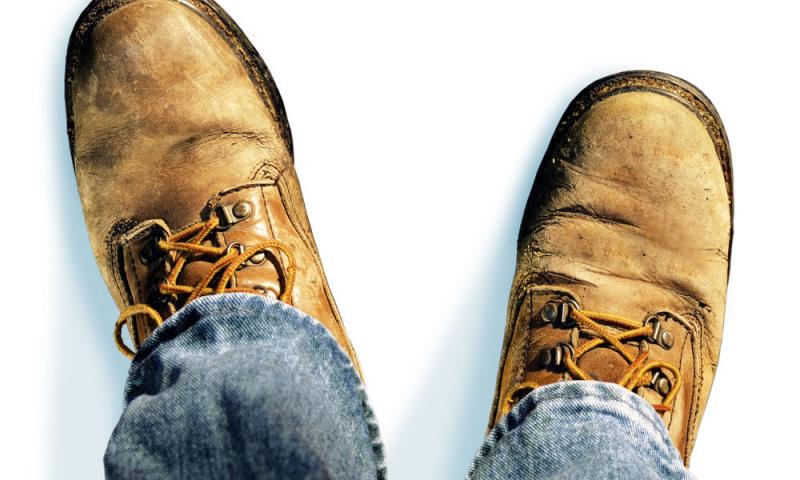 Rural land sales differ significantly from traditional residential real estate. One of the most prominent is related to comparable sales, which can work against the buyer if they're not careful.
A lot of the properties we finance are unique. It's not like buying a house in a subdivision. In that case, the houses are similar and you can base appraisals on market activity. In the areas Farm Credit serves, each property is unique, as are its attributes, including recreational options or income producing components. You have to really be familiar with the market and what gives the tract value.
Rural land sales comparables can be skewed if an appraiser doesn't take into consideration subtle influences. Buyer and seller motivation really plays a lot in the rural land sales. And that takes a lot of homework.
With residential tracts, you don't even have to leave your desk to get comparable properties. Not so with rural land sales. At the bare minimum, you have to drive by it. For example, a satellite map may show a timber tract has trees, but then you go eye it and learn the owner has just had it clear cut.
That's why a Zillow® type service can be misleading for land sales. There are just so many variables that are hard to account for. You really need to rely on somebody with their boots on the ground.
Farm Credit's in-house appraisal staff has a quality comparable sales database that is meticulously maintained. The appraisers constantly update it with recent sales, even those that are not related to appraisals they're working on. That way, it's available when they're ready for it, and it can also be used in forecasting.
Having an in-house appraisal staff allows many deals to go through that might not work with a conventional lender, most of which contract out appraisals.
"Sometimes we have a buyer who doesn't qualify for a 30-year conventional mortgage," says Paxton Poitevint, Chief Operating Officer at Southwest Georgia Farm Credit. "Maybe they're self-employed or haven't been on the job long enough to meet the underwriter's standards. But the borrower has excellent credit and is willing to put down a sufficient amount of money." To further complicate the problem, the conventional lender's contract appraiser might have difficulty finding comparables, so they may offer a balloon mortgage as an alternative, which does little to mitigate risk in a rising interest rate environment.
On the other hand, Farm Credit has the option of holding the mortgage in house. "The reason we can do that is we have appraisers on staff that have access to comparables and are used to appraising these types of properties," he says. There's more flexibility; Farm Credit isn't just applying cookie cutter standards.
All that homework by appraisers at Farm Credit is also good for market research and identifying trends. Staff Appraiser Scott Westbrook uses every resource available to him. He identified a trend recently after talking to a friend who owns an RV park in Perry, Georgia. Early last fall, the park was seeing a lot of people from Naples, Florida who were seeking property in middle Georgia. They were finding nearby land on the expensive side, so were pushing out to more rural areas. That's a detail Westbrook can use as a reference point in transactions now.
He says another trend he's aware of is a growth in houses with acreage. "These are buyers from larger metropolitan areas who have lived in subdivisions their entire lives," he says. They're looking for some breathing room.
Mortgage Loan Originator Amanda Gates confirms the demand, especially for tracts of 25 acres or less. She says buyers range from young couples expecting their first child to those hoping to retire in the next few years.
That small town flavor and rural lifestyle isn't going out of style anytime soon, Westbrook says. And he has some good news for those attracted by it: "Mayberry still exists in some parts of southwest Georgia."
Search for your dream location in our collection of the region's best property listings.
View All Articles