Whether you need a short-term operating loan for your farm, a loan for your very first home, or a long-term loan for the perfect piece of land, let us help you explore the possibilities. We're proud to provide financial support to agriculture and rural America.
Calculate Your Dividends
Being a member of Southwest Georgia Farm Credit has its advantages. We'll pay you dividends throughout the life of your loan. Not to mention you'll work with some of the best people in the business. Don't believe us? Just ask our members.
*Patronage distributions are at the discretion of the Board of Directors.
Patronage Calculator
Here is your estimated Patronage Distribution: ESTIMATED PATRONAGE
After receipt of your distribution, patronage effectively lowers your total interest cost for the first year of your loan from $XXXXX to: EFFECTIVE INTEREST EXPENSE
This effectively lowers your interest rate from XXXX to: EFFECTIVE INTEREST RATE
*Results based on 10-year average refund totals. Past performance not a guarantee of future payouts. Calculations do not account for time value of money or distinguish between returns made in cash and in allocated surplus. Talk to a loan officer for details.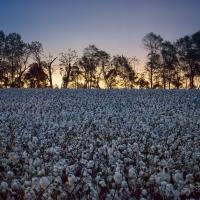 I have a peace of mind knowing that Southwest Georgia Farm Credit and my loan officer have my best interests in mind and understand my unique needs as a farmer.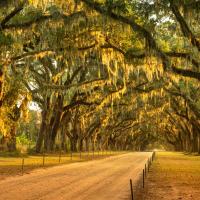 What a pleasure it was to have Southwest Georgia Farm Credit lead and guide us through the land buying process. It was smoother than any other major purchase we've ever made, and we can't thank them enough for their help and support. Their professionalism and sacrificial service are unparalleled.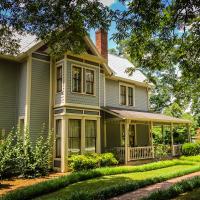 Any question I had, Jordan was always there with the answer.  She made the home buying process easier for me than I thought it would be.  If you want reliability and honest, then Southwest Georgia Farm Credit is where you need to get your financing from.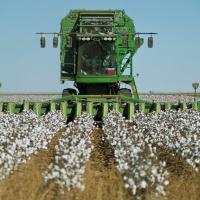 Farm Credit knows the field of agriculture, inside and out. They have been there for me countless times, and have always come through to get what we need accomplished.
Digital Banking Solutions
Your time is valuable. That's why we have created tools you can use when in the field or on the go.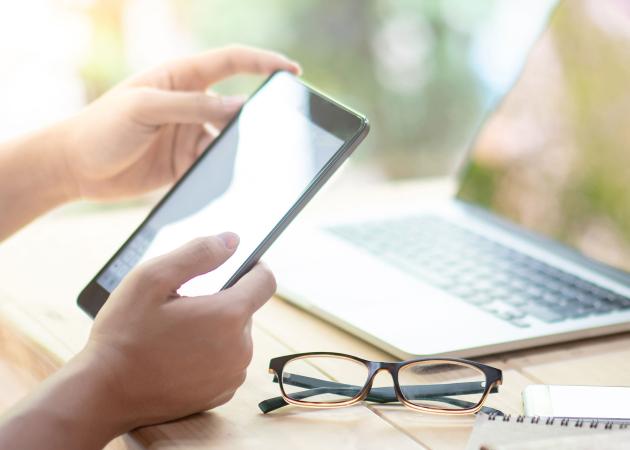 Start your journey.
Are you ready to get started? Let us know and one of our relationship managers will reach out to help you get the process started. We can't wait to help you reach your dreams!