Brianna Cox Promoted to Relationship Manager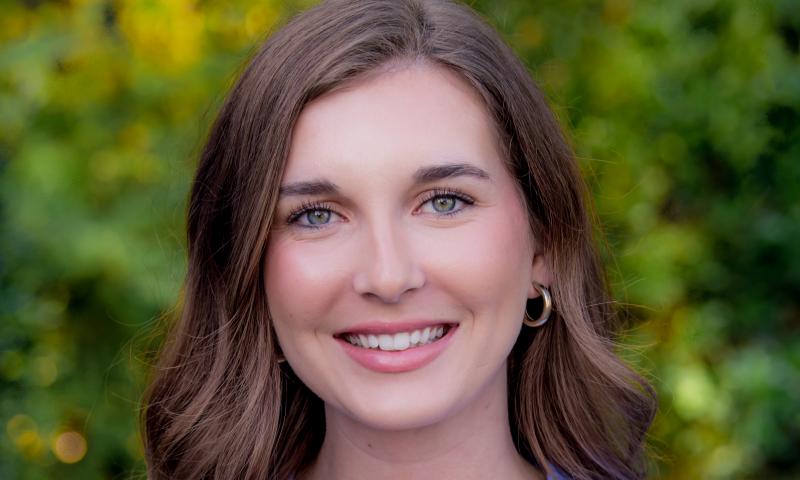 Southwest Georgia Farm Credit is pleased to announce that Brianna Cox has been promoted to a Relationship Manager.
In this role, Ms. Cox will serve clients seeking financing for their farms, farm businesses, hunting and recreational properties, farm equipment, and homes with acreage. Cox attends Georgia Southwestern University and has experience in lending, finance, and underwriting.
"Bri grew up on a family farm and comes from three generations of producers," said Tarrell Bennett, Chief Lending Officer at Southwest Georgia Farm Credit. "She has an extensive understanding of the market and the challenges and opportunities farmers in our area face every day," Bennett said.
"I'm looking forward to helping farmers grow their businesses and landowners achieve their goals for their properties," Bri said. "Southwest Georgia offers an incredible landscape for those who want to work, live, or play in our rural communities."
Headquartered in Bainbridge, Georgia, Southwest Georgia Farm Credit supports farmers, farm businesses, and rural property owners, providing safe, sound, dependable financing. The Association is part of the Farm Credit System, a nationwide network of agricultural and rural lending institutions cooperatively owned by their borrowers. Farm Credit helps maintain and improve the quality of life in rural America and on the farm, through its constant commitment to competitive lending and expert financial services.
View All Articles